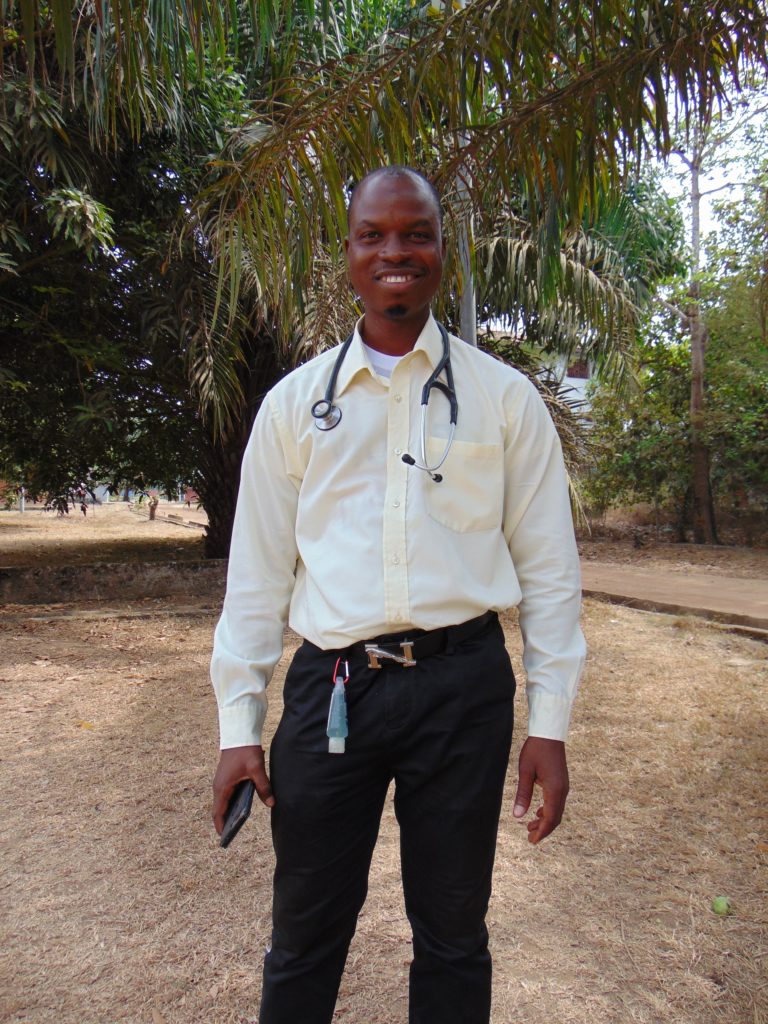 Magbenteh Community Hospital prides itself on the outstanding service we provide to our patients as well as the friendly and peaceful environment that can be felt throughout Makeni. This month we would like to commend our staff for going the extra mile, in honing and sharping their skills making our hospital celebrated and renowned in the Sierra Leone health department.
We interviewed a member of our staff Dr. Sesay who Is a medical officer here at Magbenteh Community Hospital since 2016, and has received extensive technical surgical training. He told us there aren't many medical officers who can perform special and high-profile surgeries which include abdominal surgeries, end to end asteatosis surgeries and quick c-sections which last 15-20 minutes.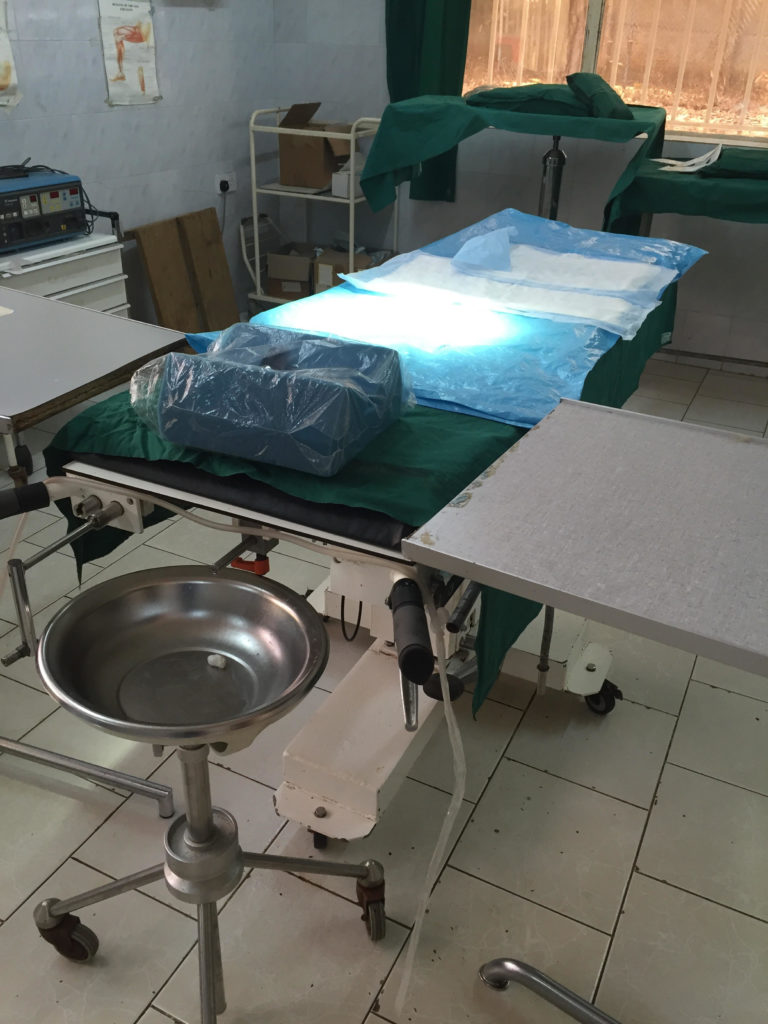 Because of this technical training we can admit patients' other hospitals can't treat. We would like to thank our staff for taking the initiative in furthering their academic studies essentially making Magbenteh Community Hospital worthy acclamation.
Magbenteh Community Hospital has had the chance to operate on high profile cases thanks to the technical end to end asteatosis training Dr. Sesay contains. He operated on a relative of the vice president who was going to be flown to Ghana for surgery. The patient had a bowel obstruction which needed to be removed. This condition occurs when digestive material is prevented from passing normally through the bowel. This high-profile case presented us with a visit from the vice president, who praised the hospital and thanked the doctor for his work.