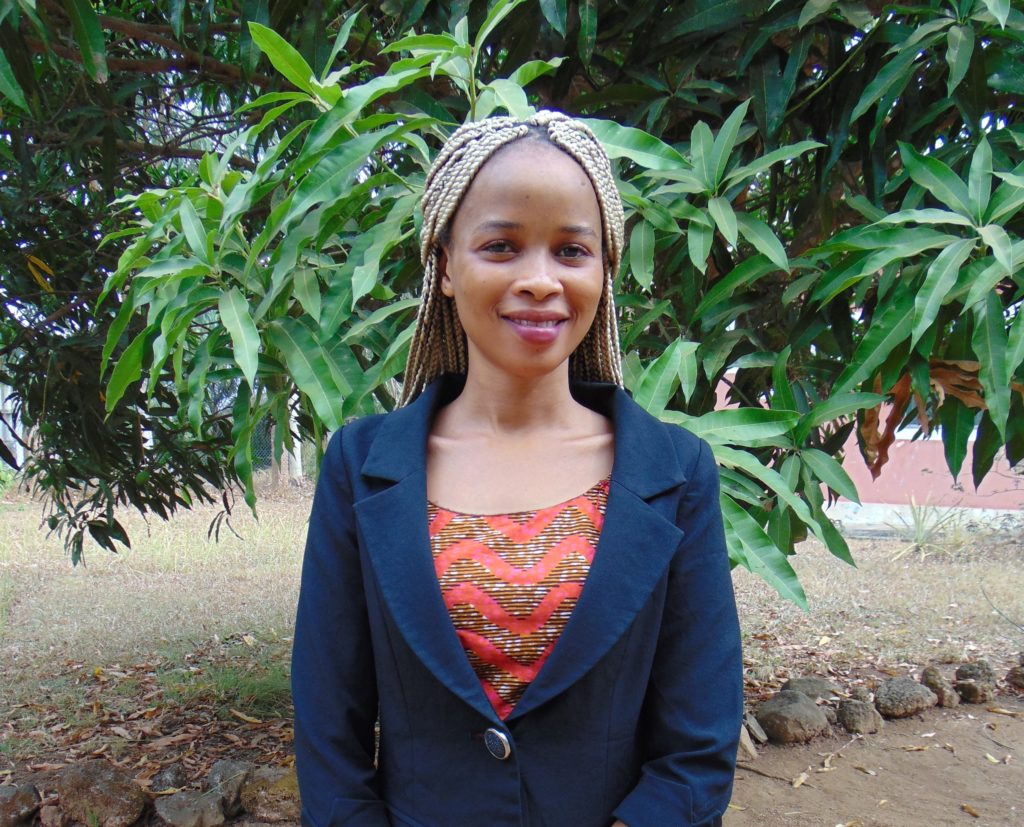 Meet Halimatuh Bah, she is from Ivory Coast/Guinea and joined the SSLDF team in 2016 as part of the capacity building program. She first came to Sierra Leone working for a mining company in Freetown doing similar work. After hearing about the work SSLDF performs for the Magbenteh Community she was inspired to join the team.
When Halima first arrived, she didn't speak English or Creole/Krio which are the main languages used in Sierra Leone, making it difficult for her to settle into work. Her roles with SSLDF are vast and have increased over the years due to her outstanding work ethic and relationships she's built with staff and patients. Although her position of billing officer in Magbenteh Community hospital keeps her busy she doesn't neglect her other duties such as, registering patients; filing documents; assisting with finance control; educating patients on lab screenings; making sure patients are not lost, and pointing them to the doctors or CHO's they should speak with.
While her main duty at the hospital is to ensure administration process is well kept she say's,
"Billing at the hospital is important and I really like my position. I like working here because there are so many interesting things that happen, like the way we help people. I feel empowered when I come to work knowing I am changing lives"
Halima has made a great impact on the Swiss-Sierra Leone Development Foundation and Magbenteh Community Hospital family. Her efforts in making sure patients and staff are well taken care of embodies our organizations mission and vision, to serve the needy.